Glass-like, non-adsorbing, ultra-low-leaching infusion bag for premixed drugs

MediTect™ IV bag
Primary containers designed to prevent all interaction with drug contents

ZACROS is capable of creating differentiated, novel containers to set your product apart from the rest.

We offer a variety of packaging systems for injectable medicines to:
- reduce burden of medical workers
- enable emergency administration
- protect from exposure to hazardous chemicals
- prevent medical malpractice
- ensure the cleanliness of drugs administered to patients


Our MediTect™ brand has been created specifically for sensitive liquid parenteral formulations. It offers a variety of material options and properties, making it ideal for premixed bags. We can also provide related accessory products, such as closures and overwraps.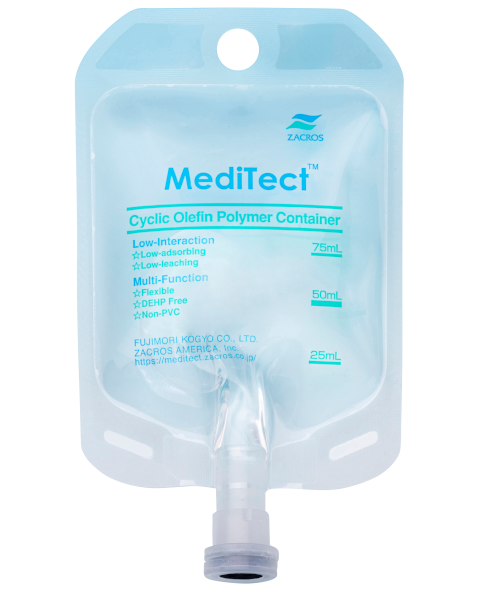 Containing proprietary cyclic olefin polymer technology, MediTect™ products combine an unparalleled level of chemical compatibility and sorption resistance with an ultra-low extractables profile.
These properties provide product integrity and help maximize the shelf life for the most demanding applications.
1:Ultra-low interaction
Ultra-low sorption and leachables
2:Safe materials
Non-PVC and DEHP free
3:Alternative to rigid containers
Highly flexible bag which maintains glass-like performance
4:Multiple sterilization methods
Gamma, e-beam, and even terminal sterilization assuming PIC/S GMP overkill methodology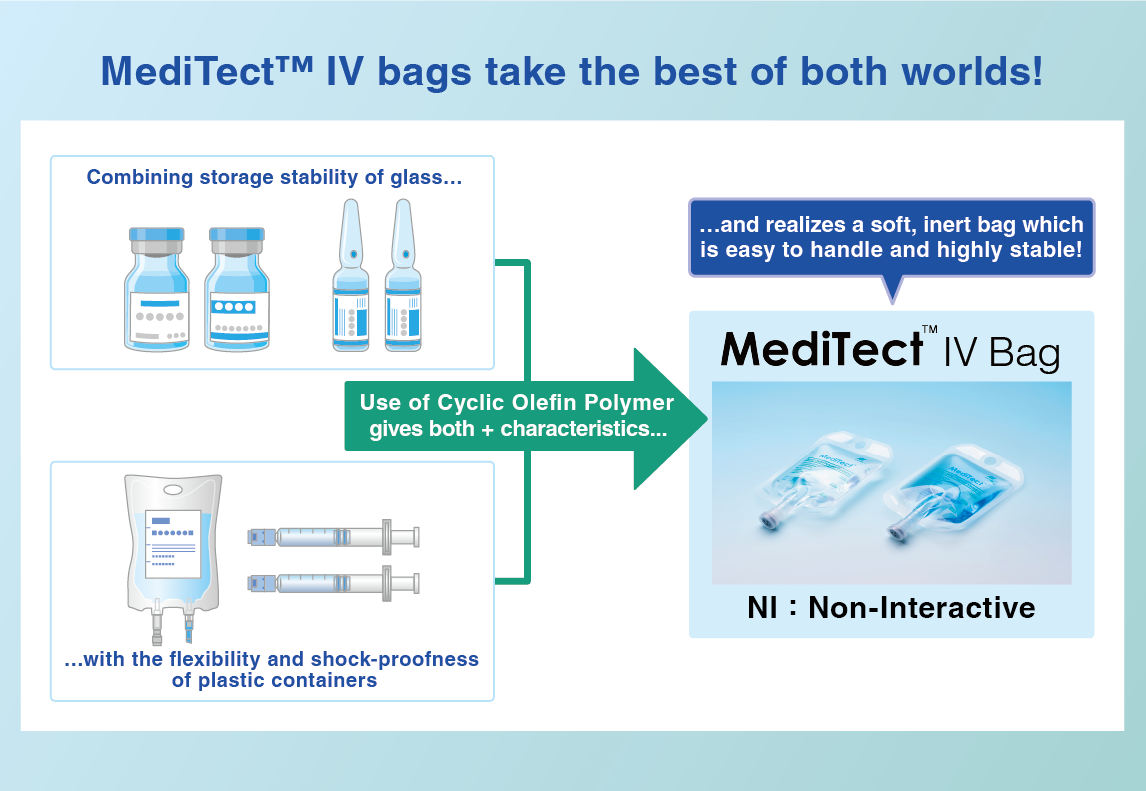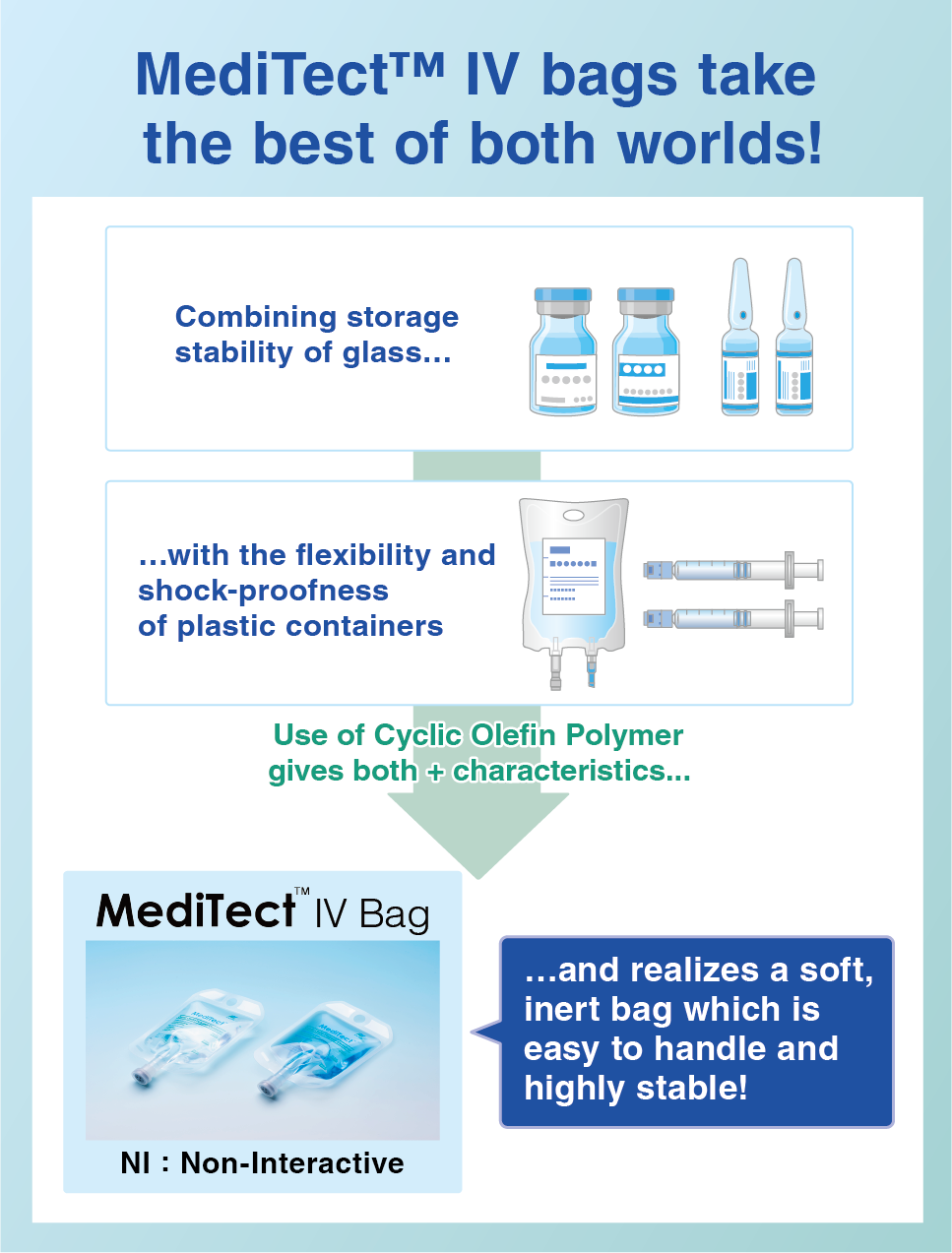 Our MediTect™ brand
MediTect™ packaging is dedicated to maintain sensitive liquid pharmaceuticals in their original state from formulation to administration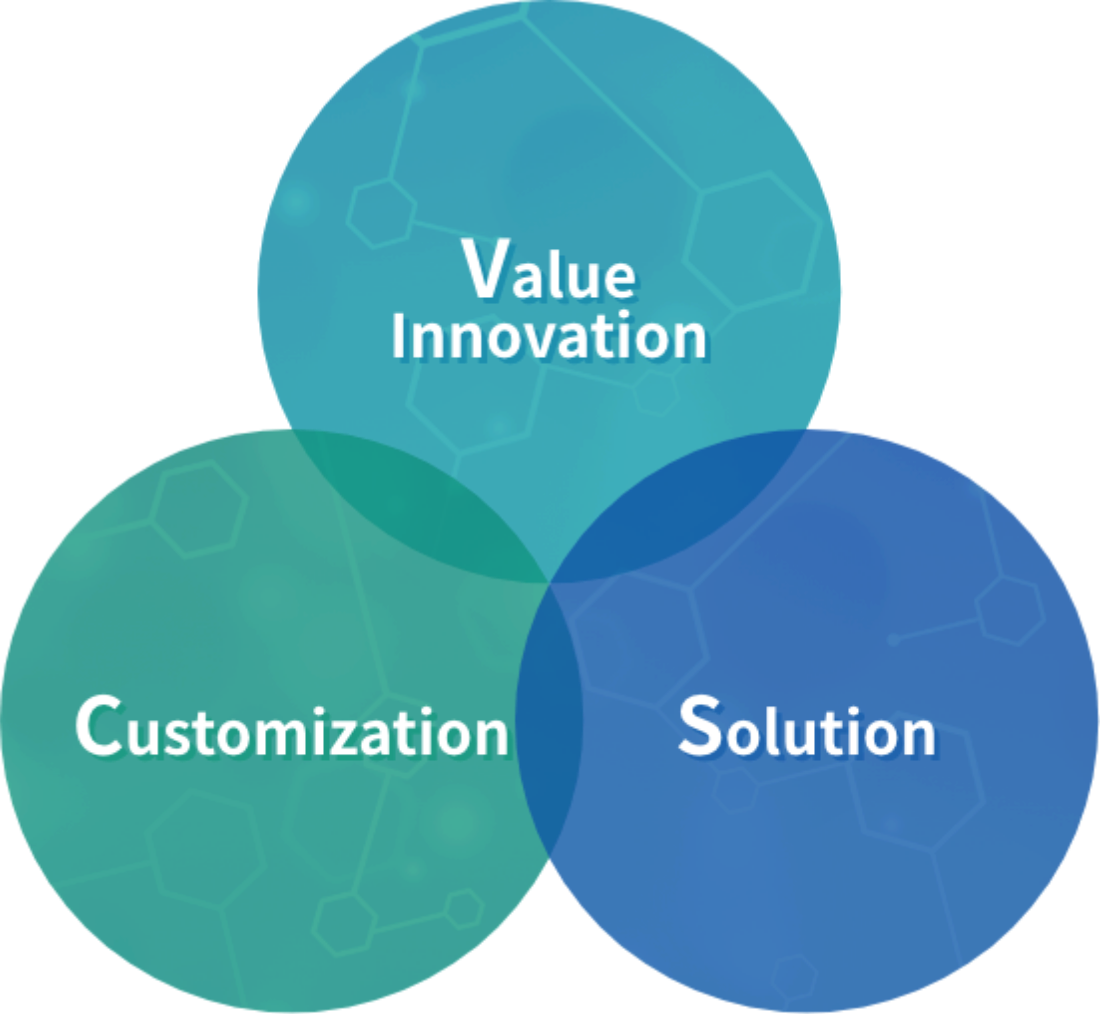 Value-added innovation

Creating unprecedented functionality in flexible plastics
Improving safety and ease-of-use for pharma companies, medical workers, and patients
Customer-focused approach

Controlling the manufacturing process from start to finish to create truly differentiated packaging
Utilizing our core competencies to add functionality and barrier properties to accommodate your requirements
Holistic support

Introducing CMO who can work with our MediTect™ series
Performing stability tests
Offering support for regulatory work
We can provide you with prototypes for testing with quick turnaround.
Bag options and properties
Below are information about our standard bag options.
Customization is available upon request, to suit the needs of your project (drug content, sterilization method, shelf-life, etc.).
Horizontally scroll for viewing
| | | | | |
| --- | --- | --- | --- | --- |
| | NI-PE (inner NI) | NI-PE (inter NI) | NI-PP (inner NI) | NI-PP (inter NI) |
| Film layers | PE/NI | PE/NI/PE | PP/AD/NI | PP/AD/NI/AD/PP |
| Fill volumes | 50-100ml | 50-200ml | 50-100ml | 50-200ml |
| On-bag printing | Yes | Yes | Yes | Yes |
| MVTR (g/m²/day) | 1.1 | 1.5 | 1.1 | 1.5 |
| Heat resistance | up to 118℃ | up to 118℃ | 121℃ compatible | 121℃ compatible |
Based on ZACROS internal study
A novel container for ready-to-use injectables
Unlike conventional plastic containers, NI film offers low-sorption, low-elution properties which preserve the drug solution from filling to administration. This ZACROS original design provides glass-like stability for active pharmaceuticals.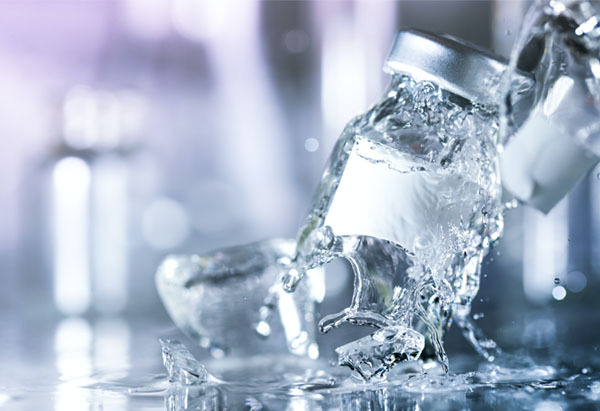 Safety
Premixed drugs are essentially a closed system, which mitigates risk of exposing medical workers and patients to harmful chemicals.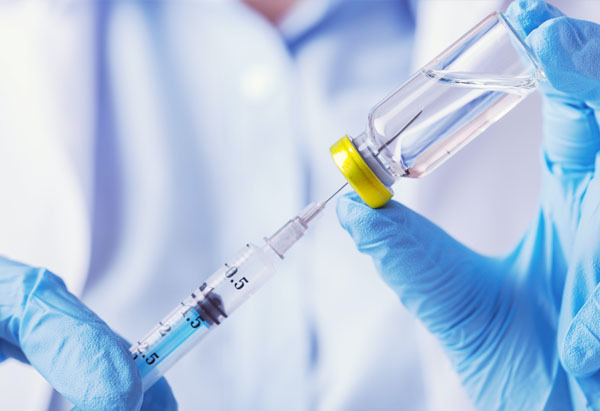 Error Prevention
Preparation for injectables requires a significant amount of work and accuracy, so there is a risk of human error. Premixed bags virtually eliminate this risk as a grab-and-go solution.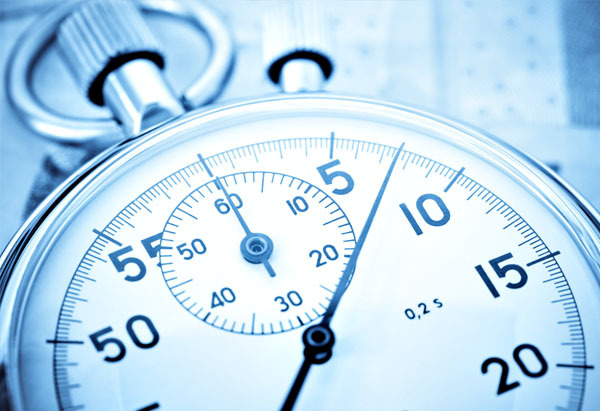 Speed
Reconstitution time for injectables can take an average of 5 minutes whereas preparing a premixed bag takes a fraction of that time.
Every second counts: premixed bags save lives!
By eliminating the mixing process of conventional vials and ampoules, we enable prompt drug administration.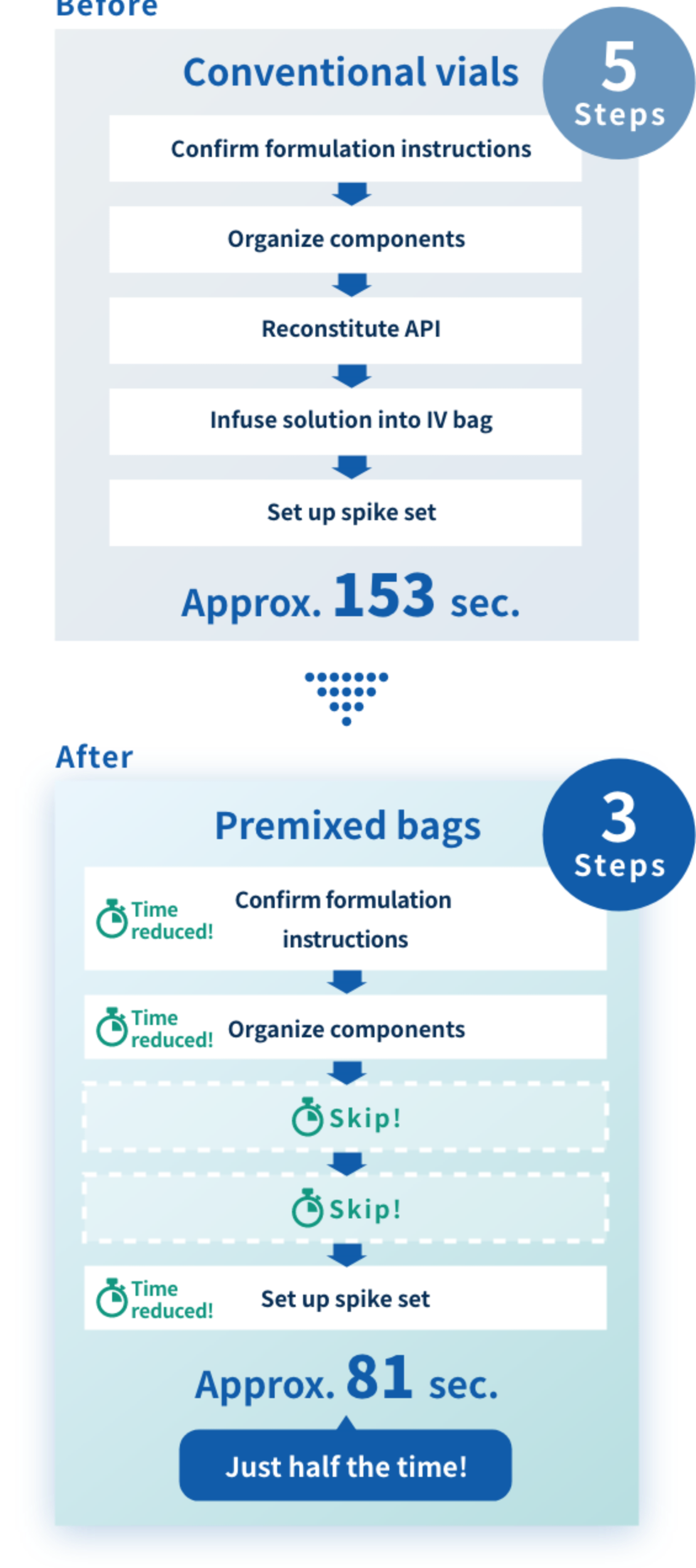 MediTect™ preparation demo
One-touch Caps
A solution for aseptically filled products
Our standard IV bag closures require an ultrasonic welder. These one-touch caps, however, require no extra capital investment.

Benefits
Close and finish with the push of a finger
Easy Container Closure Integrity (CCI)
Zero particle generation, which prevents contamination of clean rooms
Patent and design licenses acquired
By design, caps cannot reseal, which acts as tampering prevention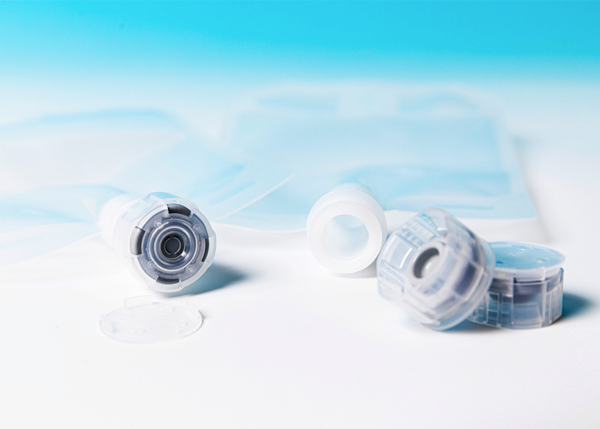 Secondary packaging
Overwraps are an economic way to add barrier properties to primary packaging as desired.

Pouches come in a variety of shapes, sizes, and colors, and can be made with various materials of construction (VM-PET, aluminium, etc.).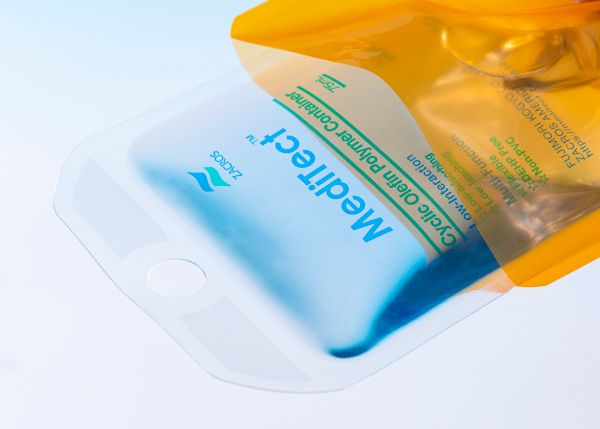 Want to learn more?
ZACROS gives practical advice for customization options