ZACROS offers technical support throughout product launch, from initial testing to go-to-market.
Prototype packaging
samples
Technical assessment of
material and components
(including closures)
Actual filling tests with
drug solution
Full support until fill and finish
Close connection with CMO
With our network in the US and Japan markets, we can introduce you a CMO partner according to the request.
Expertise in regulatory support
Our staff are well versed in USP and JP guidelines, and have supported submissions to FDA authorities. We have an over 30-year track record of selling IV bags to the US market, and over 10 years to the Japanese market.
ZACROS takes the upmost care in managing quality of our products, because drug packaging directly affects. Gaining ISO 15378 approval for manufacture and sale of pharmaceutical packaging, we hold ourselves to quality management levels in line with our pharmaceutical customers.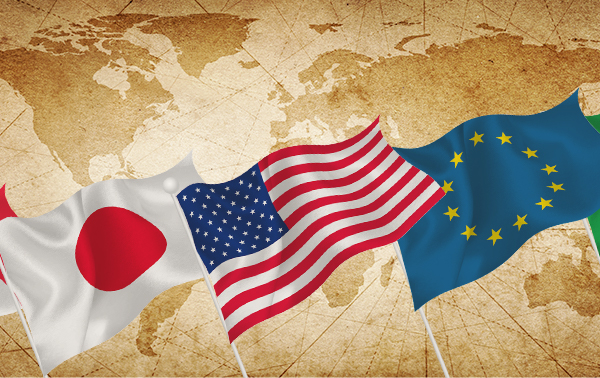 FUJIMORI KOGYO CO.,LTD. Mie Plant
ISO15378:2017
Certified standards

ISO 15378:2017 : Primary packaging materials for medicinal products

Particular requirements for the application of ISO 2015:9001, with reference to good manufacturing practice (GMP)

Registrar

SGS Japan inc.

Registration date

2019/12/6

Scope of registrar

Design, development and manufacture of the following pharmaceutical packaging materials, IV Bag, Sheet for IV Bag, PTP sheet and Single-use Bag for Pharmaceutical production processes.

Registration number

JP19/063094
ISO13485:2016, EN ISO13485:2016
Certified standards

ISO13485:2016,
EN ISO13485:2016

Registrar

BSI

Registration date

2021/6/29

Scope of registrar

1) Manufacture of Chips and Accessories for Blood Coagulation Testing for In-vitro Diagnostic Use.
2) Distribution of Tubes for Blood Coagulation Testing for In-vistro Diagnostic Use.


Registration number

MD 741700
Collaboration is a team effort
Our research & development, engineering, quality, and sales teams have the synergy to meet your project needs.
Local staff in the US can directly support projects for the US market.
Resources will be allocated promptly as our discussions evolve.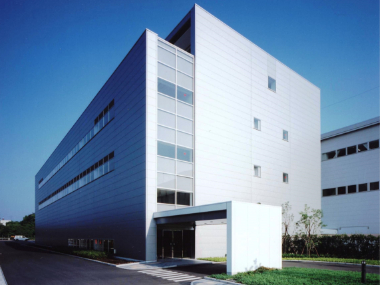 Research and Development Center
Joint-development and novel packaging development focused, our Research and Development Center is home to powerful evaluation equipment all at your disposal. This area is open to the public and we welcome visitors.
Prototype Workshop
Small-scale modular equipment makes for quick sample creation.
Machinery Room
Filling machines for each type of packaging, sterilization systems, handling systems, and other semi-automated machines are available for testing and assessing custom packaging and contents.
Experimental Factory
A large area sectioned off at the R&D center for joint-development and in-house experimenting where quick testing and assessing is possible.
Isolator
Introduced in 2013, it is now possible to handle and perform aseptic filling tests of highly pharmacologically active contents.
Mie Plant
Completed in 2012, Mie was designed and built as a pharmaceutial and medical packaging manufacturing plant with GMP philosophy as the base. It has aquired ISO 15378, 13485, and undergone FDA audits as well. Maintaining equivalent quality levels to our pharma customers, and operating a one-machine-per-room philosophy, we deliver a new level of value and quality assurance in our products.
3D Printer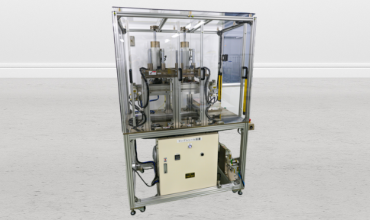 Bag-Making Machine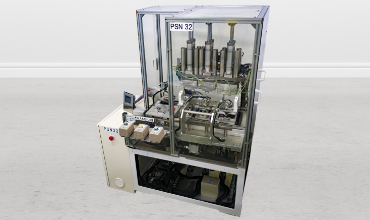 Port-Sealing Machine
Clean Room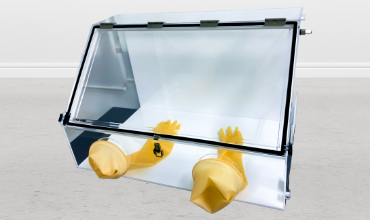 Clean Bench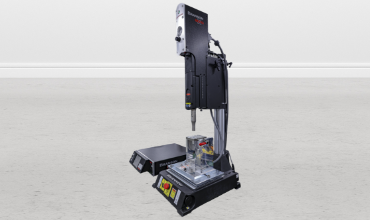 Ultrasonic Welder for IV Bag Closures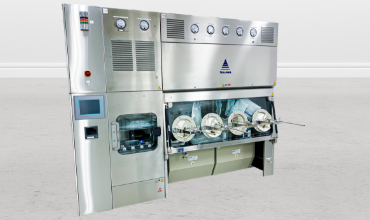 Isolator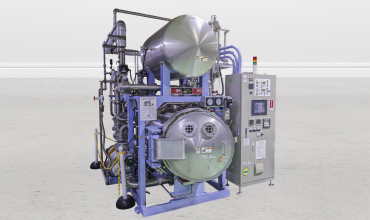 Retort Sterilization Machine
ZACROS is your one-stop shop for
tailored-to-spec packaging solutions
Contact us today to learn more